A wide range of fishing holidays
Select a start and end date or search by country via the menu. A call or text is of course just as easy!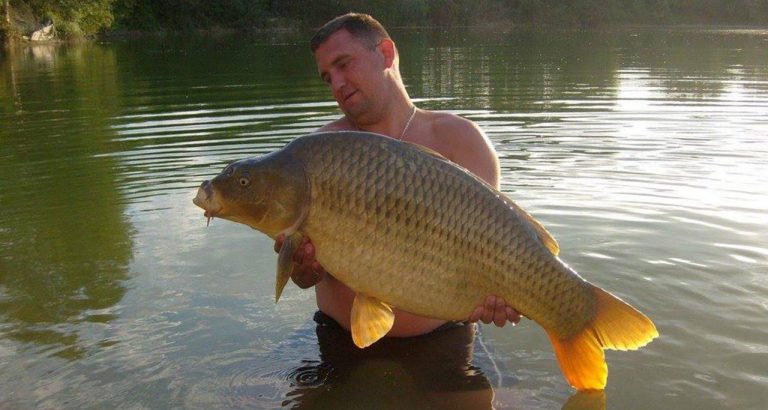 The idyllic Little Christoph is located in northern France. Little Christoph sits within an area of 4 hectares...
| | |
| --- | --- |
| Number of anglers: 3 | Distance from Dover 292m |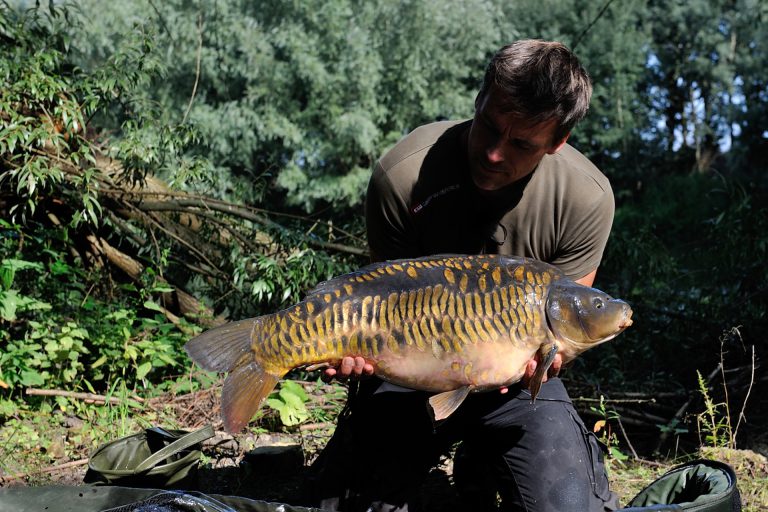 Just 3 and a half hours from Calais, near the small village of Oploo in Holland, you'll find 12 acres of pure supercharged 'next -generation' carp fishing heaven Glory Carp Lake
| | |
| --- | --- |
| Number of anglers: 8 | Distance from Dover 258m |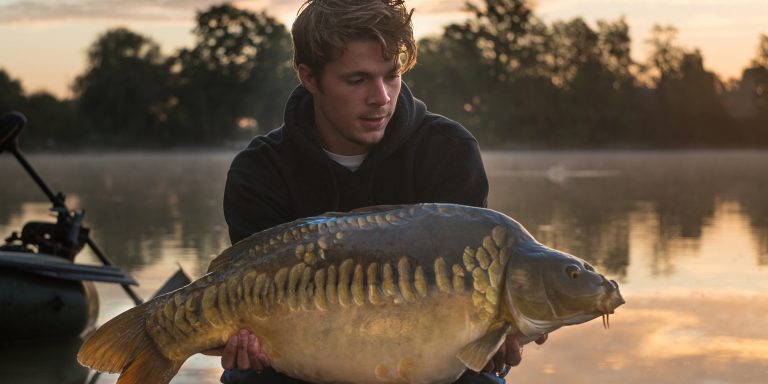 In the middle west of France near Poitiers, there is a 24 hectare lake with 9 swims called Etang des Chateliers and we're pretty sure this is a place you will love to spend a week fishing!
| | |
| --- | --- |
| Number of anglers: 17 | Distance from Dover 462m |
---
Impression videos
Feel it! Experience it! Get an impression of our angling holiday destinations by watching our Youtube video's.
---
What can we do for you?
Contact by email, chat, whatsapp or telephone? Make your choice:
Contact per E-Mail
Did you not find the answer to your question on our website, or do you have a general question? We are happy to help you.
Contact us
Contact by Phone
Need help or rather telephone contact?
We are available on weekdays between 10.00 and 17.00 at 0044 7432 127981
Call now
Whatsapp
You can also send an app! Our goal is to respond to you within 4 hours. This can take longer outside working hours.
Start Whatsapp