Actueel en interessant nieuws
Read all messages submitted by customers or our team here. Such as travel reports, advice or films.
Newest blogs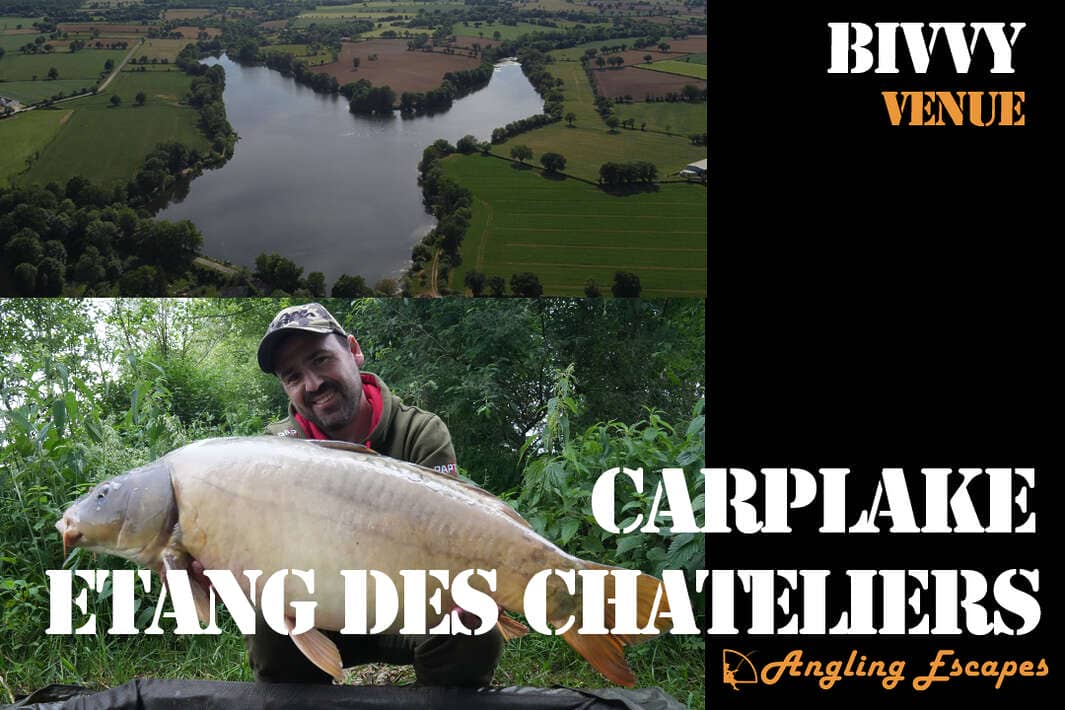 Videos
The destination this time: Etang des Chateliers, a beautiful location of Angling Escapes. A large 25 hectare bivy lake with swims of 2.5 acres or more! Watch the video here.
All items
Tips & Tricks
What can you do when carp no longer bite on closed water Together with my fishing buddy I fished a number of times on the same closed water. We heard that catch